7 Healthy Post-Workout Snacks You Can Make in Under 10 Minutes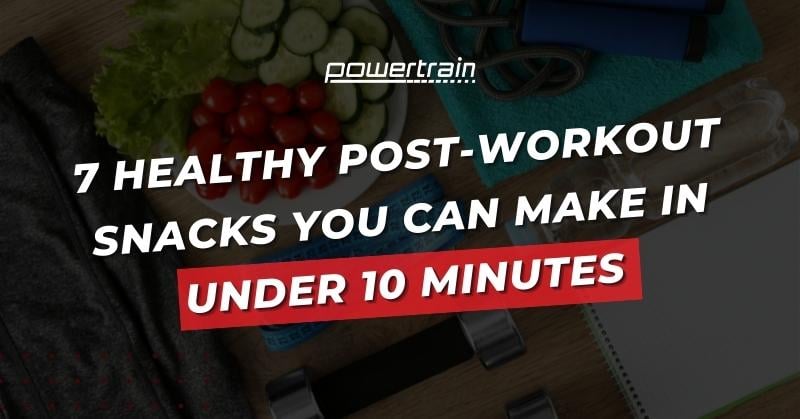 Want to make the most out of your workout?
(Well, who doesn't?)
When it comes to getting fit, eating the right food plays a huge role in achieving your fitness targets. We all know that nutrition and exercise work hand in hand, especially when you want to help your body recover and adapt after a workout.
However, when your muscles are sore and you just want to lie down, it's not always easy to get in the kitchen and make a full-sized healthy meal.
Thankfully, there are certain foods that make for great post-workout snacks — and even better, you can make them in just under 10 minutes.
These healthy snacks are super quick to make, and most of them are already in your pantry!
Egg and toast
If you're going for a quick fix post-workout snack, egg and toast is the way to go! Eggs are a good source of protein and when paired with toast, the dish essentially provides you with both protein and carbohydrates.
Greek yogurt, fruit and granola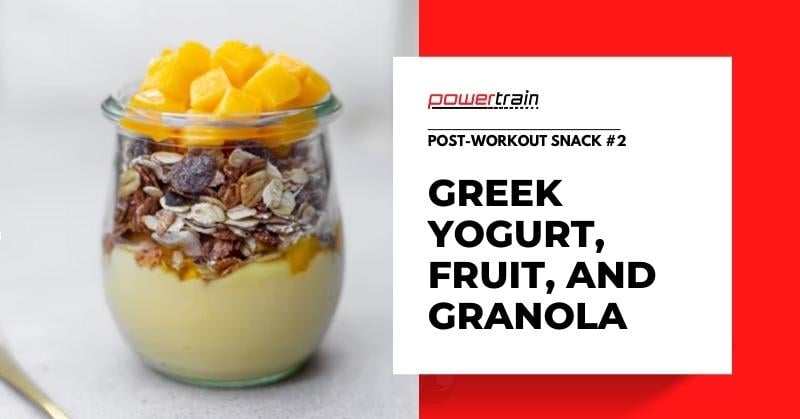 Like eggs and toast, greek yogurt is also full of protein as well as carbohydrates. Eating it together with fruits and/or granola adds more essential carbs, which is why it makes for a post-workout snack!
Peanut butter and apple
This post-workout snack is one that many go to as well! Not only is it easy to prepare but it also contains enough protein to refuel and repair your muscles. Both the peanut butter and apple make a good mix for a moderate source of protein.
Protein bars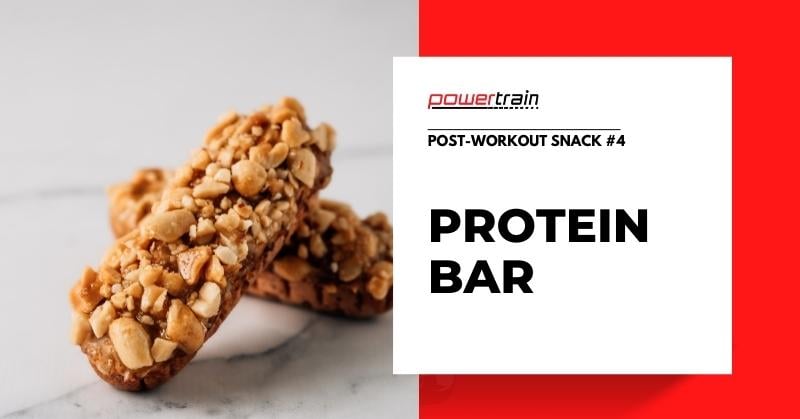 Going for something a lot more portable? There's the protein bar for that! It's already a given that these bars are rich in protein, but they're also easy to carry around. You can even leave it in your gym bag and just go back to it once you're done with your workout.
Hummus and pita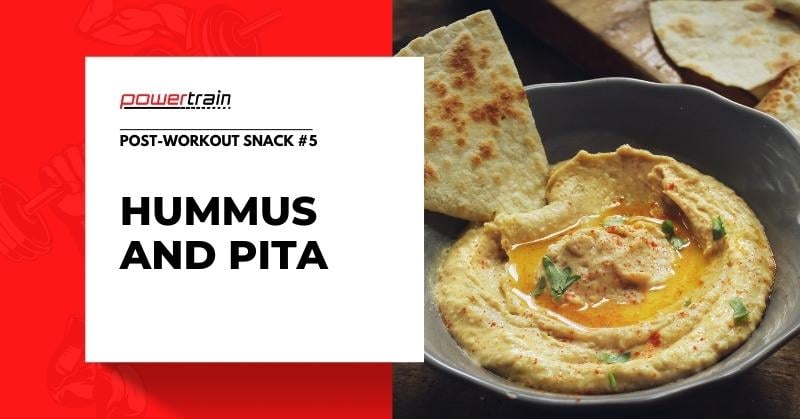 For a more flavorful option, on the other hand, hummus and pita would be one that you should definitely consider! Hummus is made up of chickpeas, a food source that does not only include protein but also carbohydrates and insoluble fibre. That means it would surely help refuel and repair your muscles.
Milk and oatmeal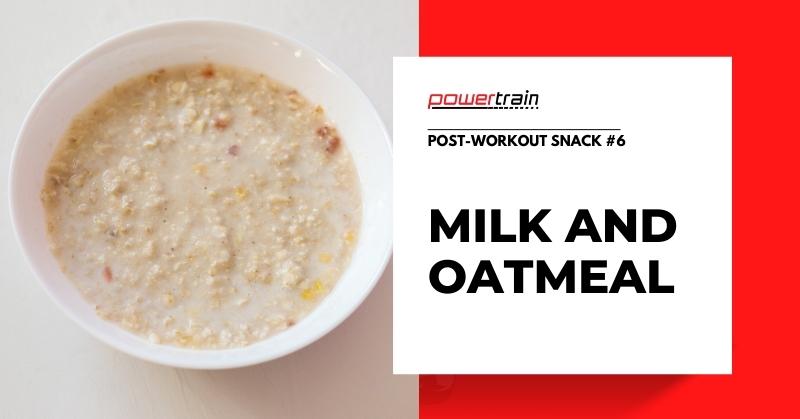 Want a quick snack? Try out milk and oatmeal! Milk is a great source of protein while oatmeal provides you carbohydrates that you need to recover. You just have to simmer your preferred oatmeal for 3 to 5 minutes, add milk and you're good to go!
Protein shake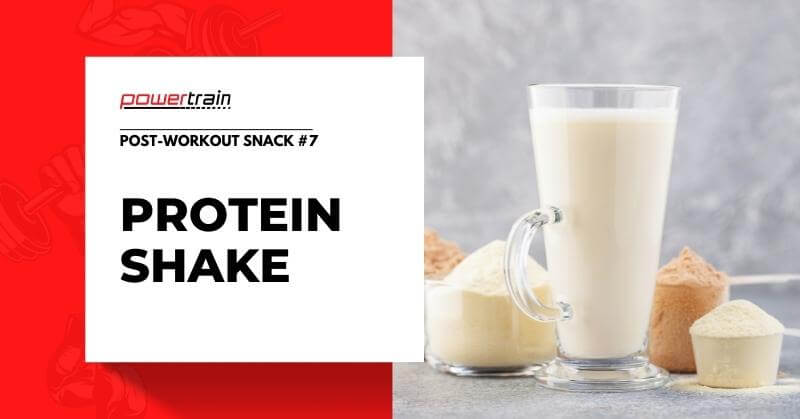 Although not necessarily a meal, you can also opt to go for a protein shake after your workout! It's a good option if you don't want to increase your carbohydrate intake but still want to have enough protein for muscle repair.
Should I eat carbs or protein after my workout?
On a general scale, it's recommended to eat both carbs and protein after your workout. These nutrients help your body rebuild your muscle proteins and glycogen stores as well as stimulate new muscle growth. Both carbs and protein will help refuel and repair your muscles, plus they make for a healthy, balanced snack.
Time for a snack!
These are just some of the many simple and quick-to-make post-workout snacks you can choose from. To maximise their benefits, you should try to eat them within 30 to 45 minutes after your workout. This is so that your ability to refuel your muscles is maximised and all the more effective. It's also recommended that you eat your snack 30 to 45 minutes after your workout.
When it comes to making your post-workout snacks, try to make a combination that includes both protein and carbs. These nutrients will help you repair and rebuild your muscles — getting you one step closer to achieving your fitness targets.
Happy snacking!