Get your Instagram post shared on Powertrain!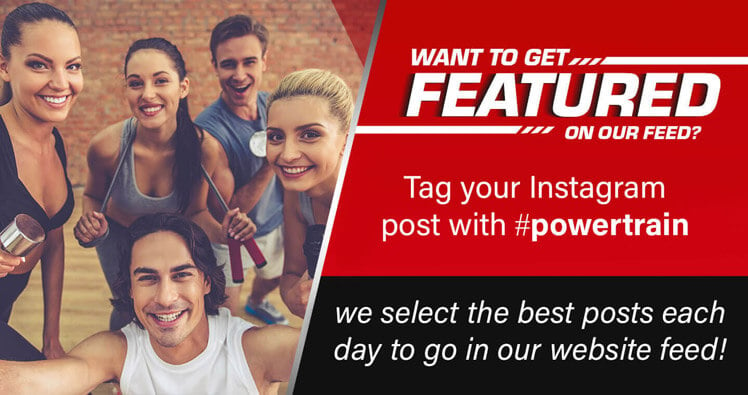 Love gymnastics, yoga, strength or cardio workouts ? Love sharing your fitness inspo and skills?
Tag your instagram photo or video with
#powertrain
for your chance to get featured in our feed.
We would love to select and share some awesome #powertrain moments (and they link back to your instagram account!).
Let's Go !!!
You can also subscribe to our YouTube channel here: