Treadmill Silicone Oil Lubricant - Helmar 100ml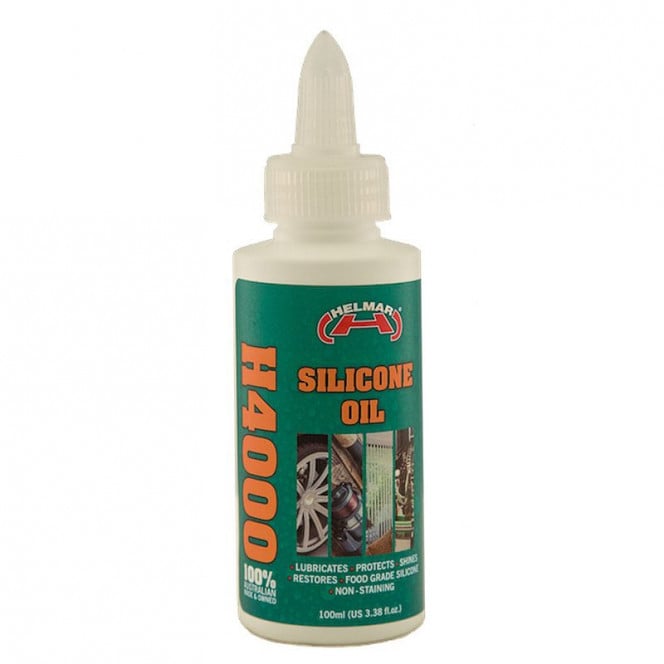 100% Silicone Oil Lubricant for Treadmills
A pure non-staining silicone oil used for lubrication and it's protective properties for applications in industry, automotive, sporting and around the home.
Ideal for Electric Treadmill rollers
Treadmill Silicone Oil Features:
Lubricates
Protects
Shines
Restores
Release agent
Industrial strength
Food grade
Superior corrosion resistance
Superior water & salt water resistance
Superior low and high temperature performance
Withstands mild acid & alkaline exposure
Low friction
Resistant to oxidation, chemicals and weather
Prevents ice adhesion.
Repels ink & water.
Treadmill Silicone Oil In The Box:
sku: hlmr-h4000
See Terms & Privacy for 30 day returns information.