Manual Hand SUP Pump for Air Tracks Inflatable Mattresses Toys Mats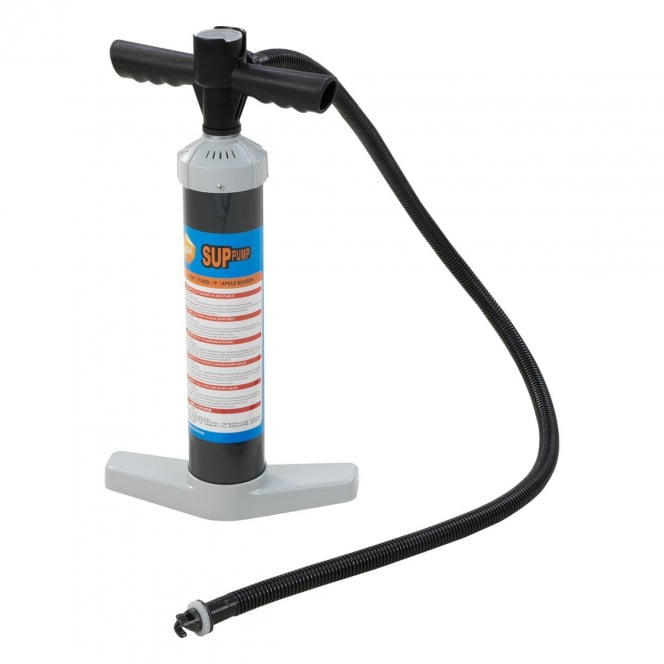 Designed for stand-up paddleboards, this manual hand pump can also be used to inflate air tracks, gymnastics mats, air beds, beach balls, pool floats, rafts, and other large inflatables.
Its two-hand design makes quick work of pumping air, letting you spend less time on setup and more time training or having fun.
The hand pump's handles are contoured to provide a secure grip, and the ergonomic base plates let you keep the pump steady with your feet.
Best of all, it has an accurate pressure gauge with Bar and PSI measurements so you can fill your inflatables with the right amount of air every single time.
Easy to use, easy to store, and easy to carry around, this manual hand pump will come in handy for sports, training, and fun family activities.
Features:
Ergonomically designed handle and foot plate
Pressure Gauge
Contents:
sku: ifp-xbo-hd
See Terms & Privacy for 30 day returns information.