Powertrain 2x 1kg Lead-Free Ankle Weights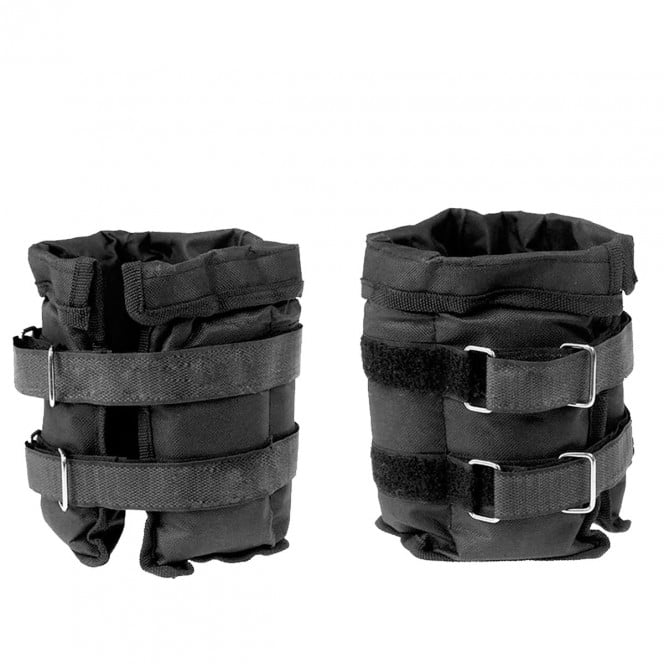 Get the most out of your exercise time by wearing wrist / ankle weights. Ankle weights are an effective way tone and shape your muscles.
These weights are one of the best ways in which to add resistance to your lower body when training, targeting certain muscle groups.
By adding a minimum amount of weight, the leg muscles must exert considerably more effort to lift and balance which provides great results.
These weights feature a fully adjustable velcro strap to fit all sizes, and are made from super-tough woven nylon to last many years.
Features:
Weight filling: Iron sand
Heavy-duty Nylon
Adjustable Straps
Specifications:
Brand:

Powertrain

Material:

Nylon

Size:

1kg Ankle Weights

Type:

Resistance Running Equipment
In The Box:
2x 1kg Lead-Free ankle weights
sku: akw-sb1
See Terms & Privacy for 30 day returns information.