Staying on Top of Your Spring Resolutions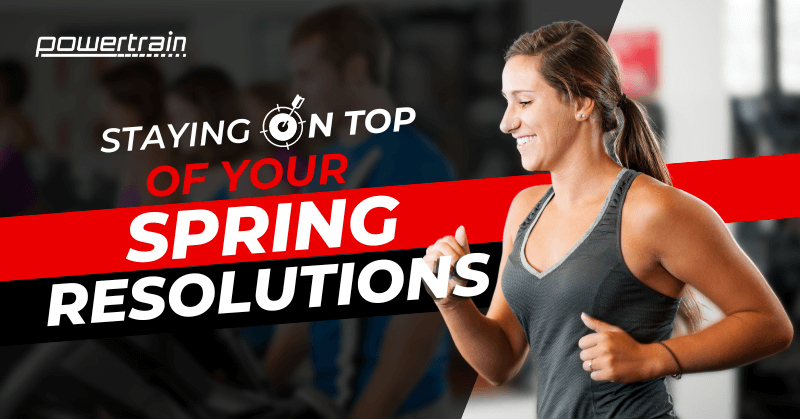 New Year, new me! This is a saying that we often hear from a lot of people at the start of the year.
The resolutions we make during this time are usually abandoned four days into January (cough, cough) … but luckily, there are a number of seasons in a year, which means that we have more chances to go back to or make new resolutions!
Since it's starting to get warmer this time around, forming spring resolutions is a great way to kickstart your fitness routine.
They say that spring is the perfect time for new beginnings because the weather is warmer and the sun is out more often. Sunlight plays a huge role when it comes to your mood; and with the sun being out and about, there's a good chance you'll see an improvement in your overall well-being and energy levels.
So to help you get started with your spring resolutions, here are a few tips!
5 tips to help you stay on top of your spring resolutions
Know your why
Before anything else, it's important to establish why you're starting in the first place. It helps you concretise your spring resolutions as well as narrow down the reason behind it.
Take the goal of losing weight as an example. One possible why behind it is that you want to lose weight to look good beside your partner. Another would be that you want to lose weight to become a healthier version of yourself. Knowing the reason behind the resolution gives you a stronger motivation to keep going.
Specify your goals
Besides knowing your why, it's also important to specify your spring resolutions. This helps you pin down your goals further and get a realistic feel towards what you want to achieve when doing so. This way, you also get a better idea of how you can achieve your resolutions.
Plan it out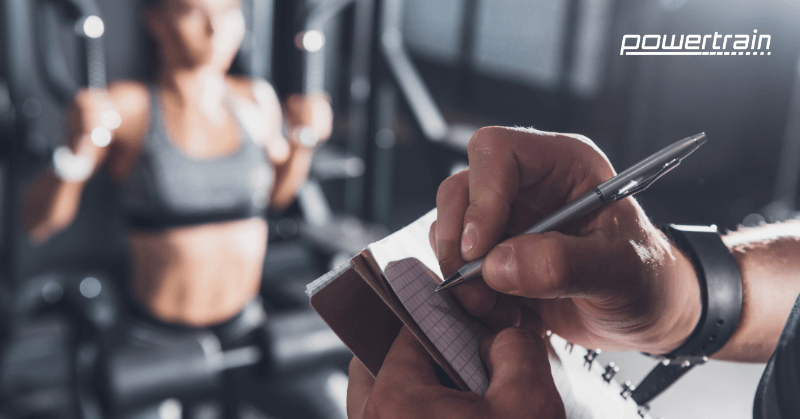 Planning out your spring resolutions is also essential so that you don't end up procrastinating towards your goals. It also helps you prepare for any problems or setbacks you may encounter. Having a system for your resolutions helps you account for the things you do to help you attain them.
One good way to start planning would be writing down your resolutions, making a list of things that you can do to help you work towards them, and taking note of any challenges you encounter along the way. Doing this helps you become better prepared to stick to your goals and overcome any obstacles.
Be open to change
And because it's inevitable to encounter setbacks, it's also crucial to be open to change. This is because no matter how much you know about your goal and how systematic your plan is to reach it, there are certain factors that you can't control. With that, it's important to be open to change so you also get to adjust and adapt based on what worked and what didn't work.
Hold yourself accountable
Last but not the least, it's also important to hold yourself accountable for your spring resolutions. Planning how you'll work towards the goal is one thing but another that would greatly help would be being mindful enough to actually do the work that comes with it.
Consider getting a tracking buddy in the form of an application or an actual person. They can serve as a great means to help you hold yourself accountable when doing things that involve your resolutions because they can monitor your progress and serve as reminders too!
So with that, make sure to go back to these tips when it comes to your spring resolutions! Not only will they help you stay on top of your goals but also help you achieve (and smash) them!


You May Also Like: