Wrist sports injury compression support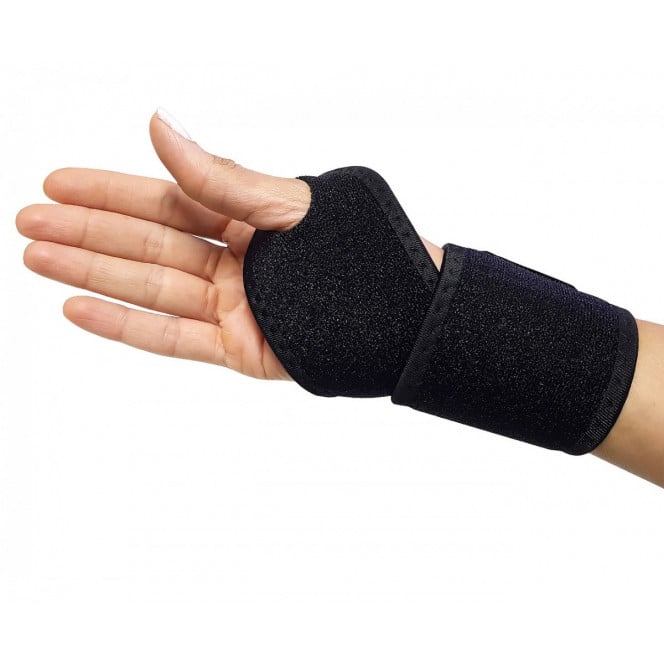 Wrist compression support
This wrist compression support is ideal to assist sports injuries to wrists.
The neoprene advantage
Using neoprene supports injured muscles through compression as well as proving therapeutic warmth to the affected area. This means that it is not only a great way to help support your injury during recovery activity but may also help ease pain during non-active times.
Features:
In The Box:
sku: cb-wra
See Terms & Privacy for 30 day returns information.