Powertrain Cork Yoga Mat with Carry Straps Home Gym Pilates - Plain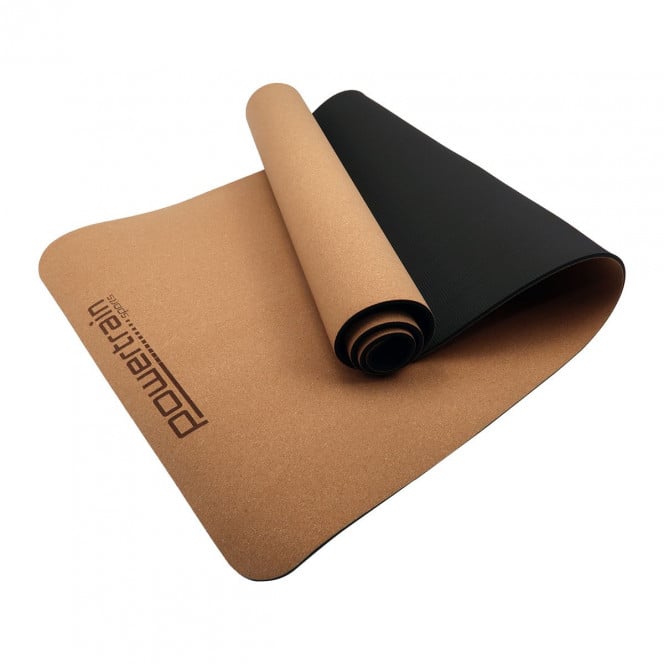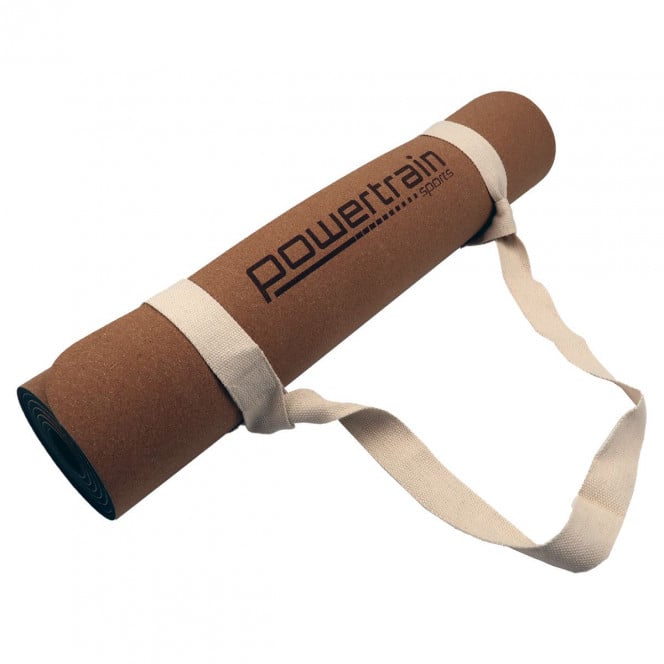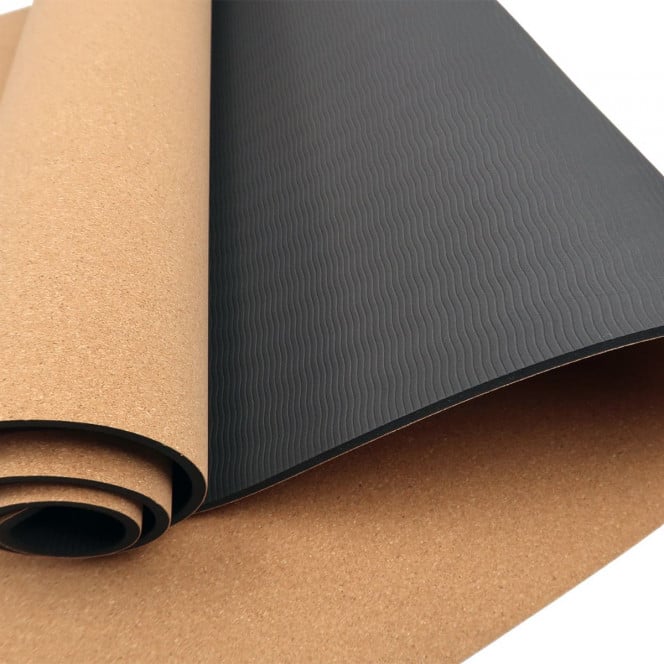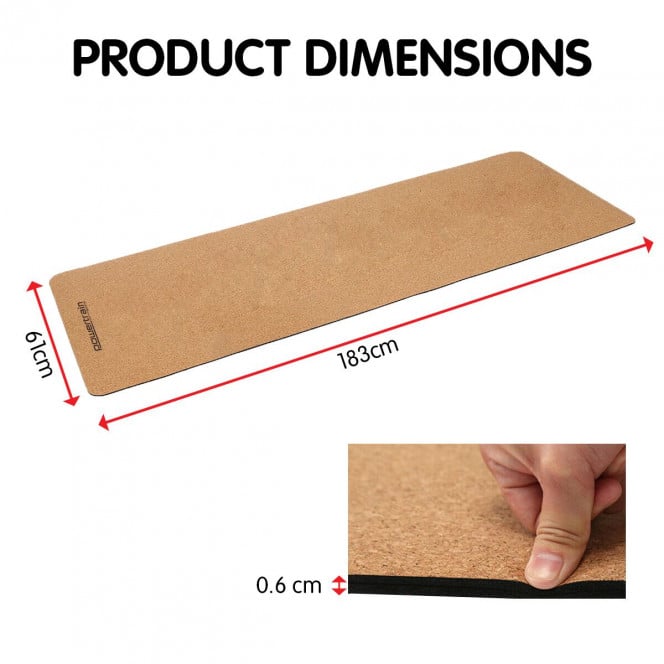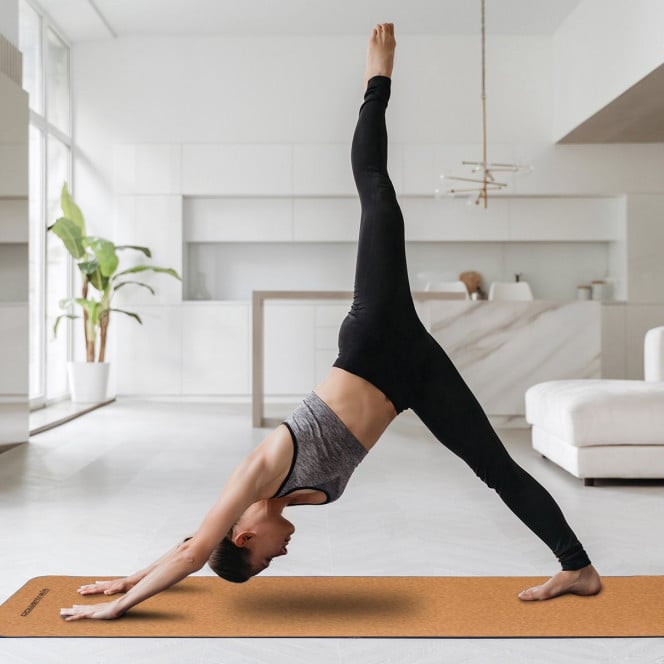 Made from natural cork and TPE, this yoga mat is all you need for an invigorating workout. The mat's durable layers gently cushion the joints while providing stable support for seated and standing postures.
The cork surface offers excellent grip, allowing you to stay in place and hold your poses comfortably. The bottom layer is also non-slip, so no worries about your yoga mat sliding around as you practice.
This cork yoga mat is 6mm thick and is ideal for yogis or athletes with sensitive knees and wrists. It comes with a convenient carry strap so you can easily use it at home, in the studio, and even outdoors.
With its eco-friendly materials, this yoga mat is not just good for your body, it's good for the Earth, too!
Features:
Latex-free & PVC-free
Non-slip dry to heavy perspiration
Lightweight and portable yet grounding
Always lays flat, does not slide or bunch up
Anti-microbial, naturally eliminates bacteria
Does not absorb moisture, dries in minutes
No plasticizers or rubber smells
6mm thick
Dimensions: 183 x 61 x 0.6 cm
Contents:
product code:

ym-crk-npt