5x Powertrain Home Workout Resistance Bands Gym Exercise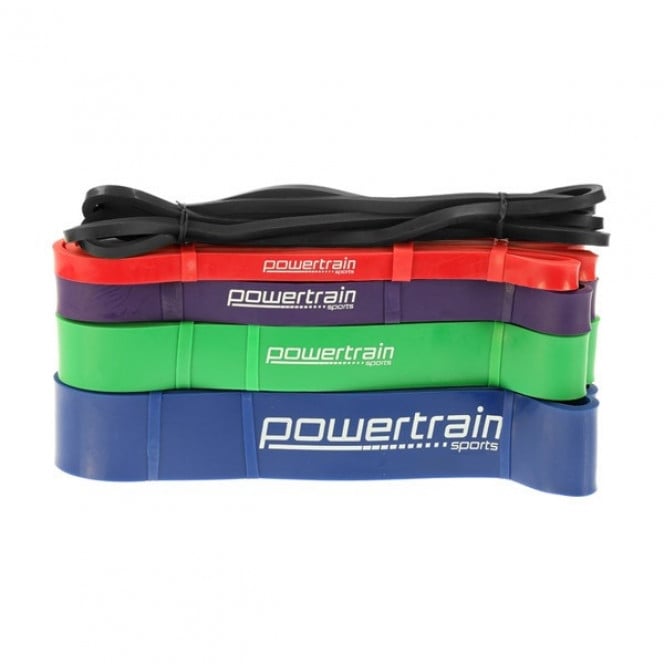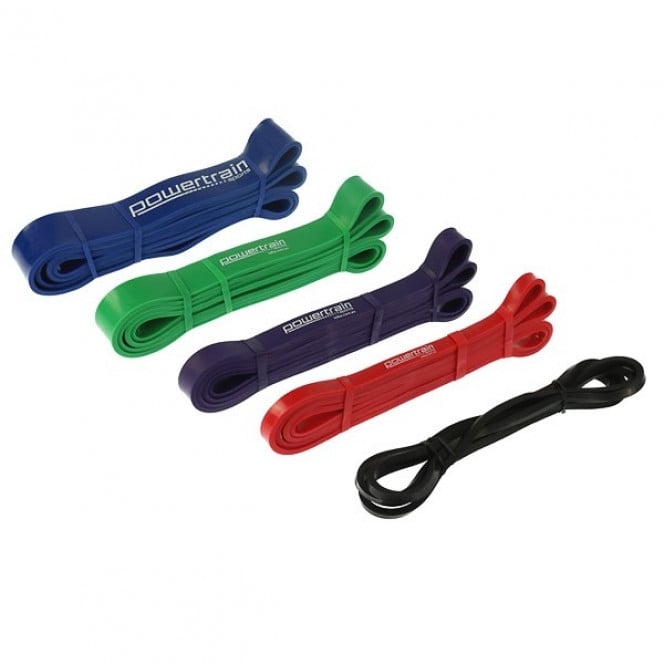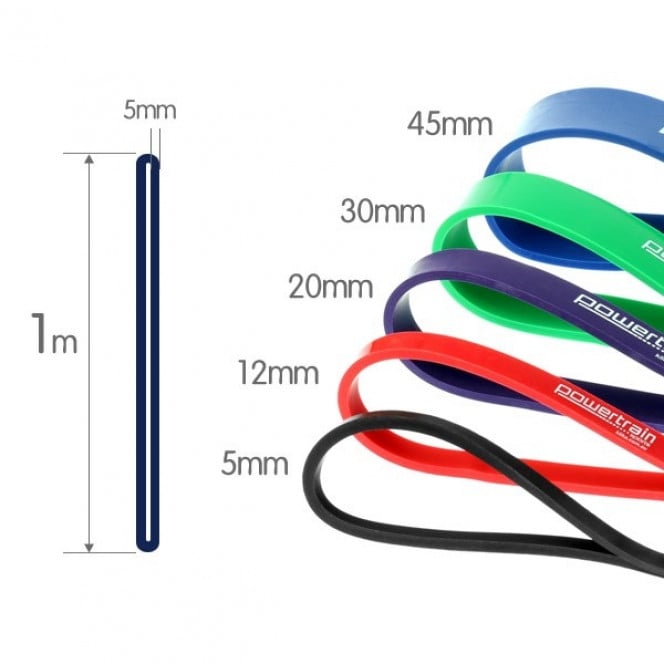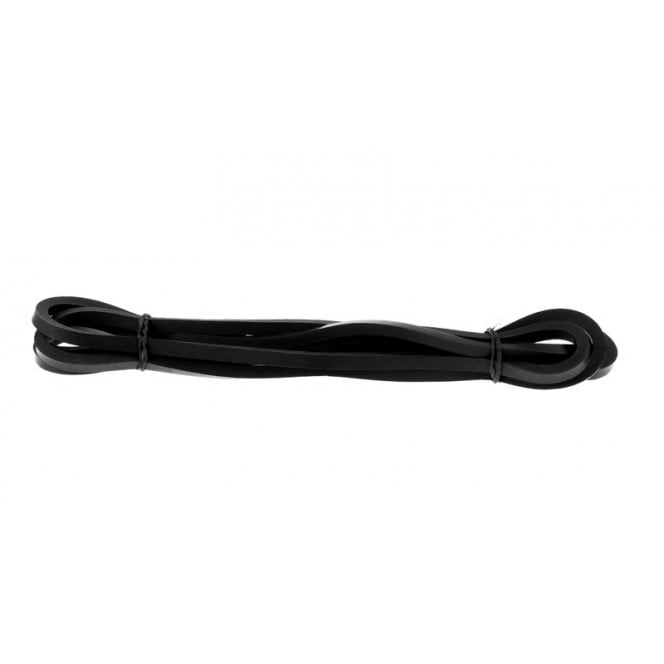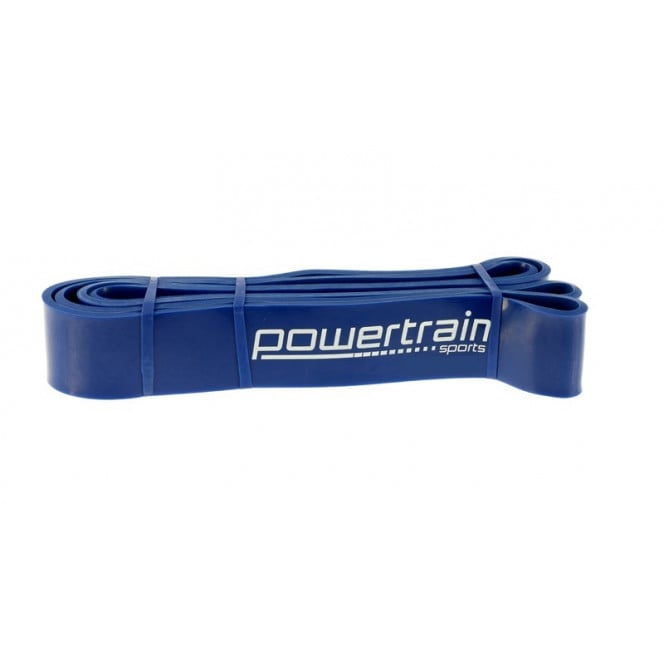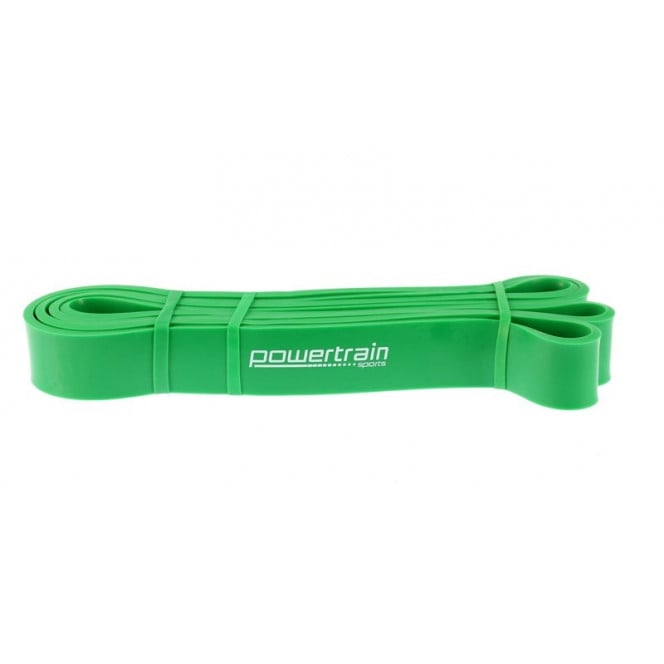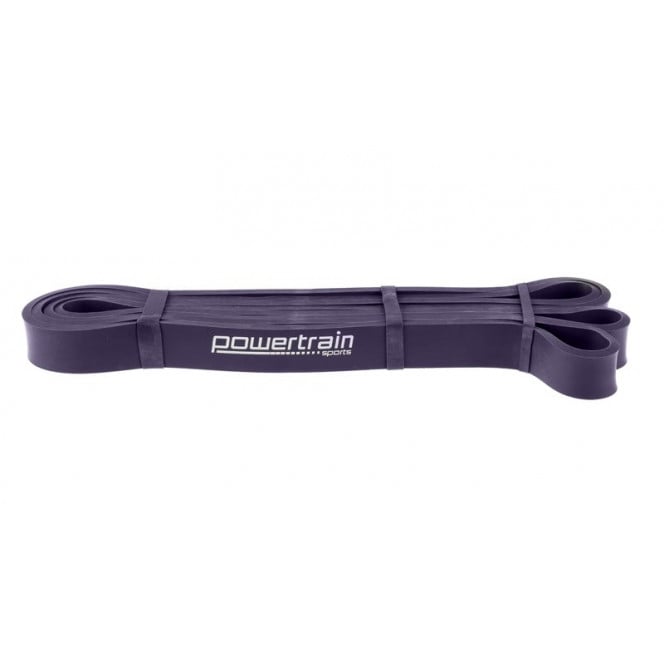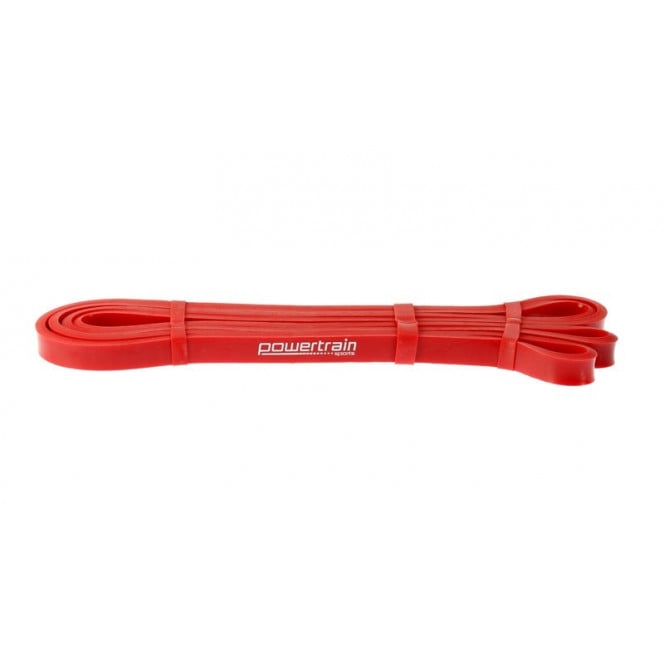 Add variety to your home workout routine with Powertrain's travel-friendly resistance bands. This set contains 5 high-quality latex resistance bands, ideal for working your muscles and giving you that toned look you want.
These resistance bands are the perfect complement to any strength training regimen. You can use them in conjunction with barbells, dumbbells, and other free weights to maintain progressive overload during your routine. The resistance bands can also be used for dips, pull-ups, yoga, pilates, and deep stretching.
Resistance band training also helps improve your flexibility and range of motion, so you can function better in everyday life.
This set is lightweight and portable, so you can carry it anywhere you want. Bring it to the park or on vacation - with these resistance bands, you'll never have to miss a workout!
Each band in this set of 5 provides a different level of resistance. You can use two or more bands together for more variation in resistance.
For a total body workout that doesn't take up too much space, get your Powertrain resistance band set today!
Features:
Black - Light Resistance (5 to 15 lbs)
Red - Medium Resistance (10 to 25lbs)
Purple - Heavy Resistance (30 to 50lbs)
Green - X-Heavy Resistance (55 to 80lbs)
Blue - XX-Heavy Resistance (80 to 100lbs)
Thickness: 5mm
Length: 1 meter
Material: Latex Rubber
Contents:
5 Resistance bands:
1 x Black band (5mm)
1 x Red band (12mm)
1 x Purple band (20mm)
1 x Green band (30mm)
1 x Blue band (45mm)
product code:

band-hdx5