Powertrain Eco-Friendly TPE Yoga Pilates Exercise Mat 6mm - Green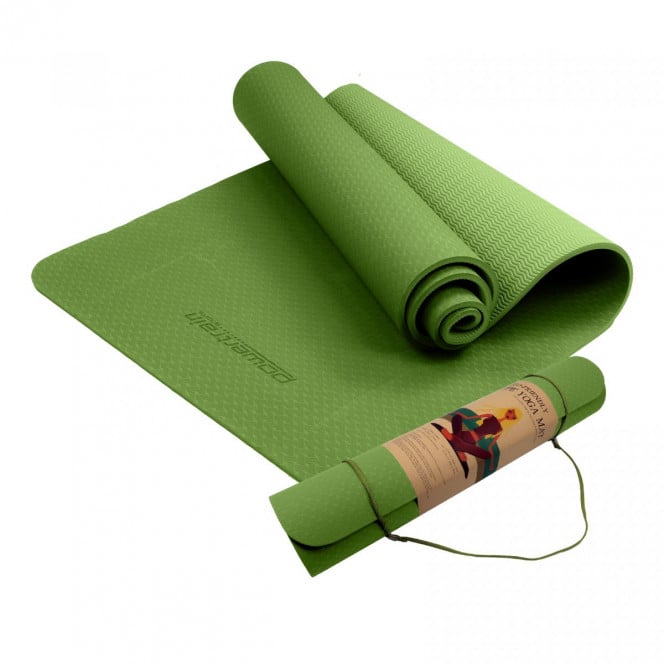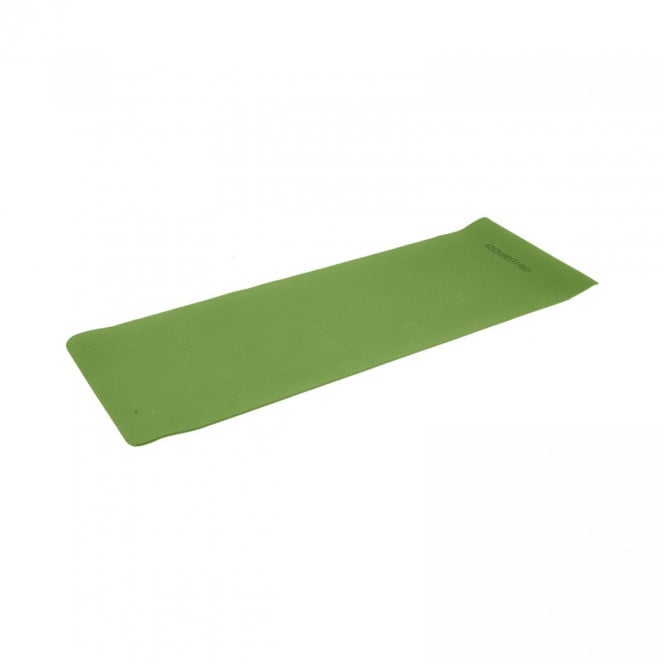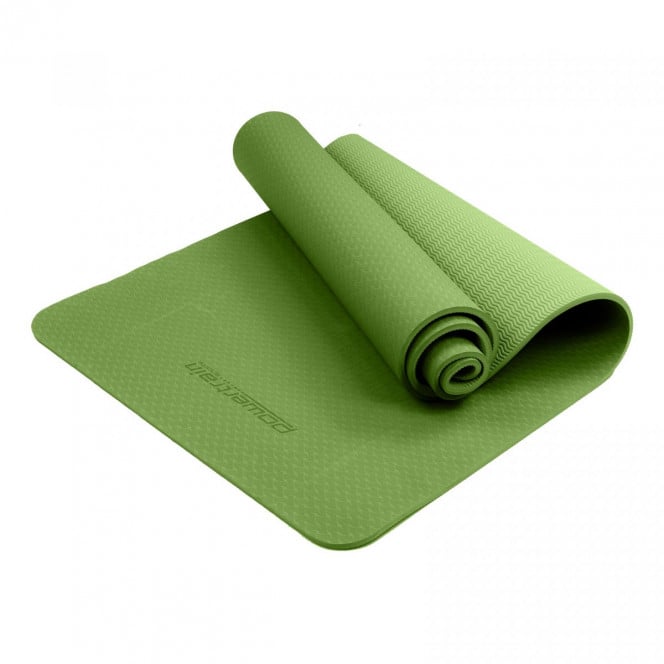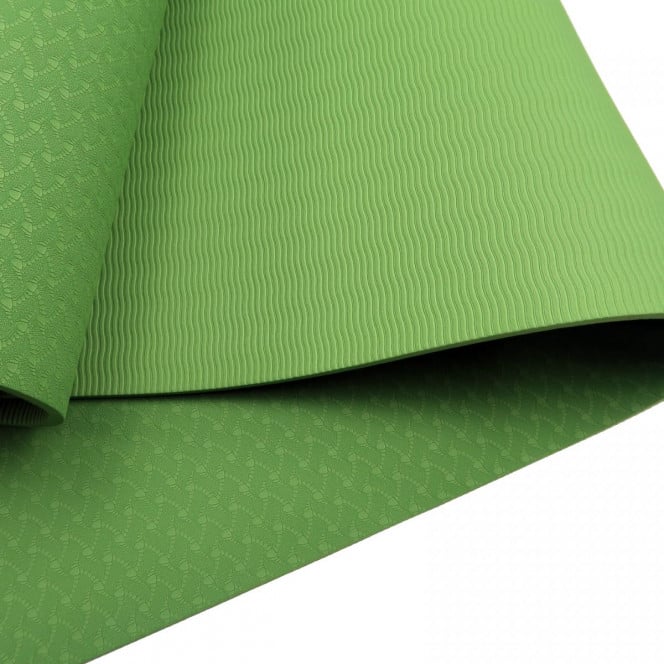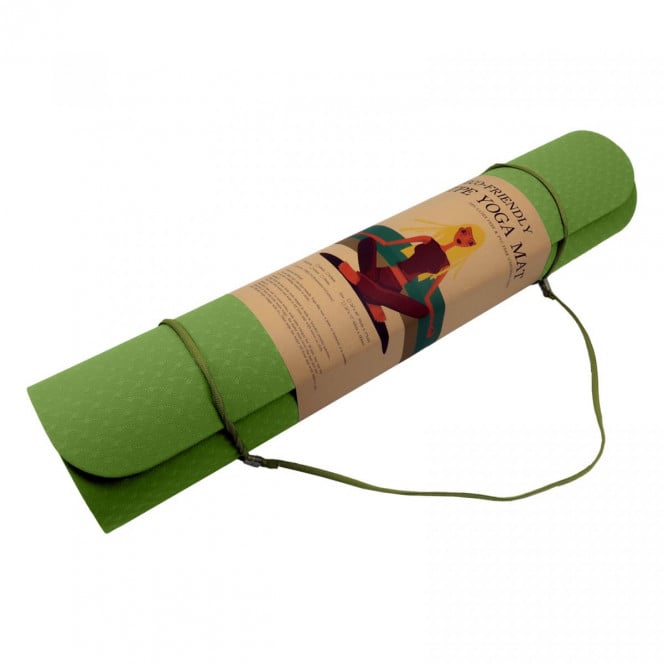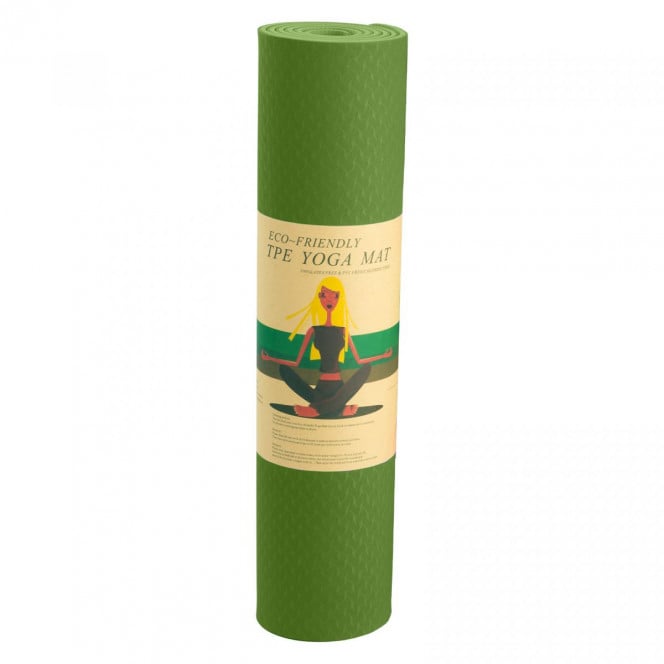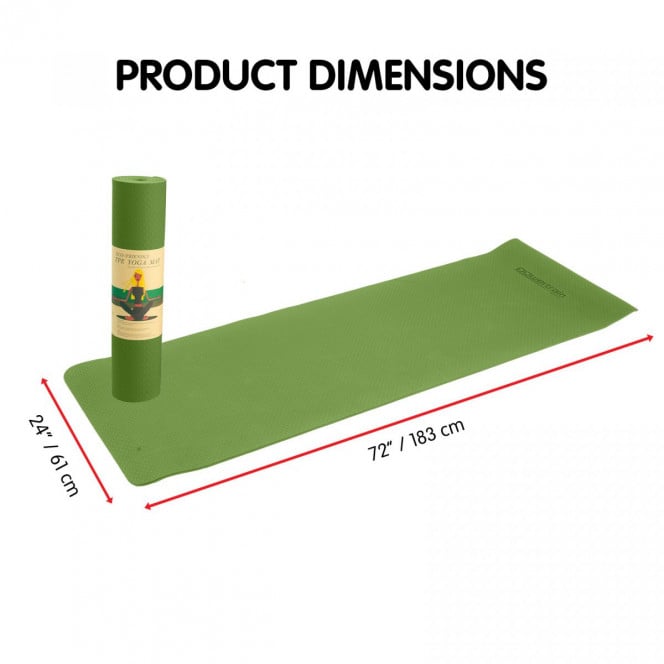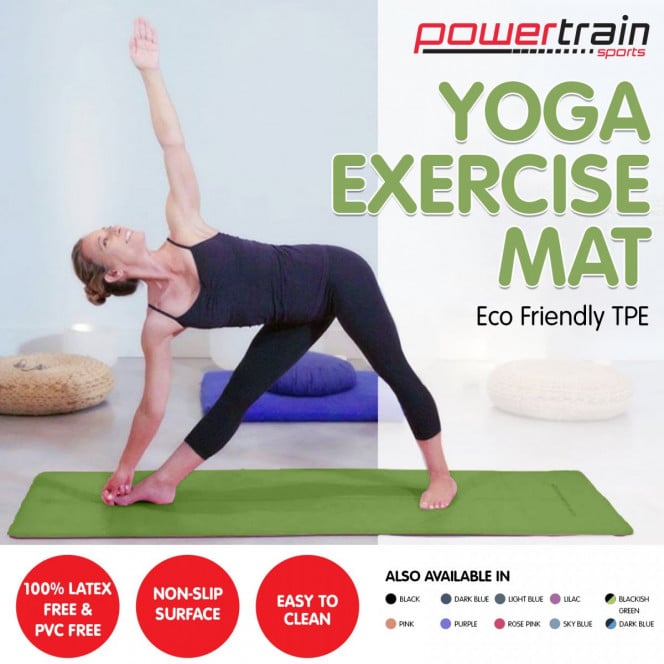 Build strength and flexibility with Powertrain's eco-friendly yoga and exercise mats. Our mats are developed from non-toxic TPE (thermoplastic elastomer) foam and are free from PVC and latex.
This green yoga mat features double layers for superior comfort and support each time you practise. The top surface has excellent grip, so you can transition between poses without your hands or feet sliding. The ribbed bottom also ensures that this mat will stay in place even during intense workout sessions.
The closed-cell surface prevents sweat from seeping into the yoga mat and makes it incredibly easy to clean. Each mat also comes with a free matching carry strap. It's easy to attach and remove, so you can take your mat - and your yoga practice - everywhere with you.
Features:
100% Latex-free and PVC-free
Gentle cushioning for knees and other joints
Non-slip surface
Easy to clean
Includes carry strap
Specifications:
Material:

TPE

Size:

183cm (L) x 61cm (W)

Type:

Yoga Mat

Colour:

Green

Thickness:

6mm
Contents:
1 x TPE Exercise Mat
1 x Carry Strap
product code:

ym-tpe-sc-gn